What do we want to do for local adults?
We want to offer a diverse and accessible community hub so that participants become fitter, healthier, more active, have achieved something and are able to make better choices to improve their lifestyles.
Our Activities for Adults
Park Farm Community Centre is the hub of the Carr Mill, Clinkham Wood and Moss Bank estate. We have a range of activities aimed at adults which are regular, affordable and great for improving your health and wellbeing.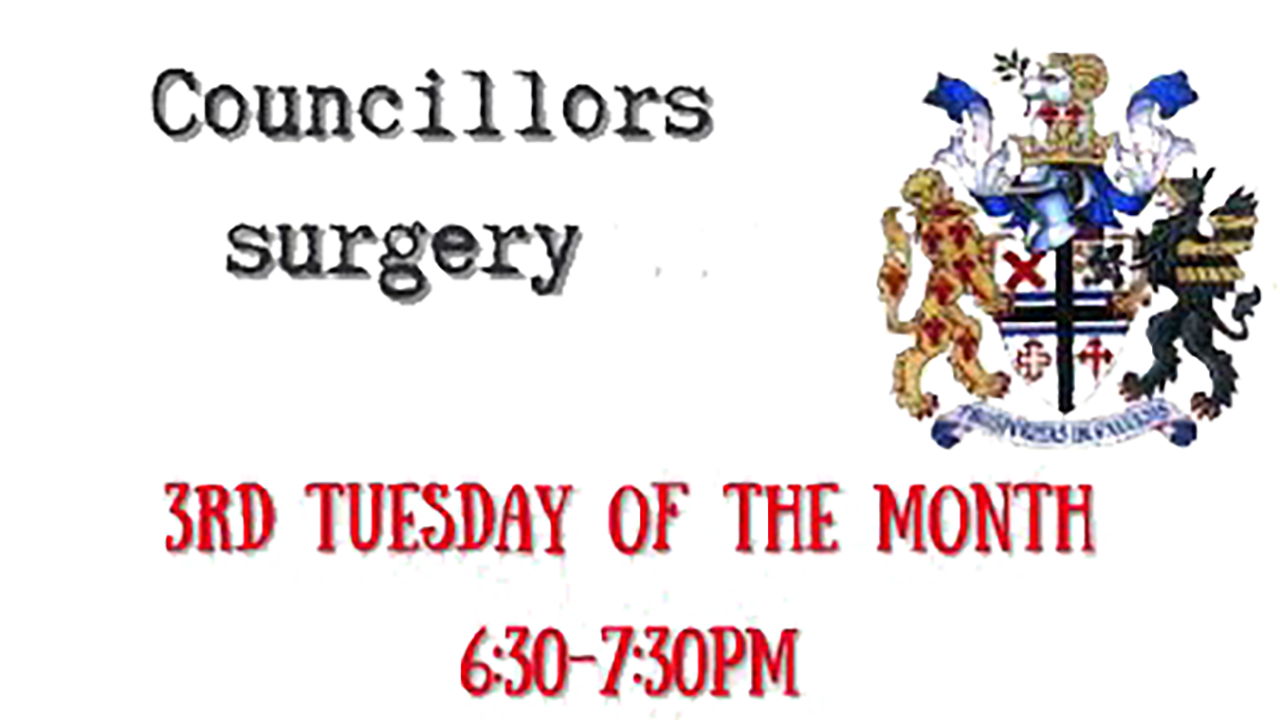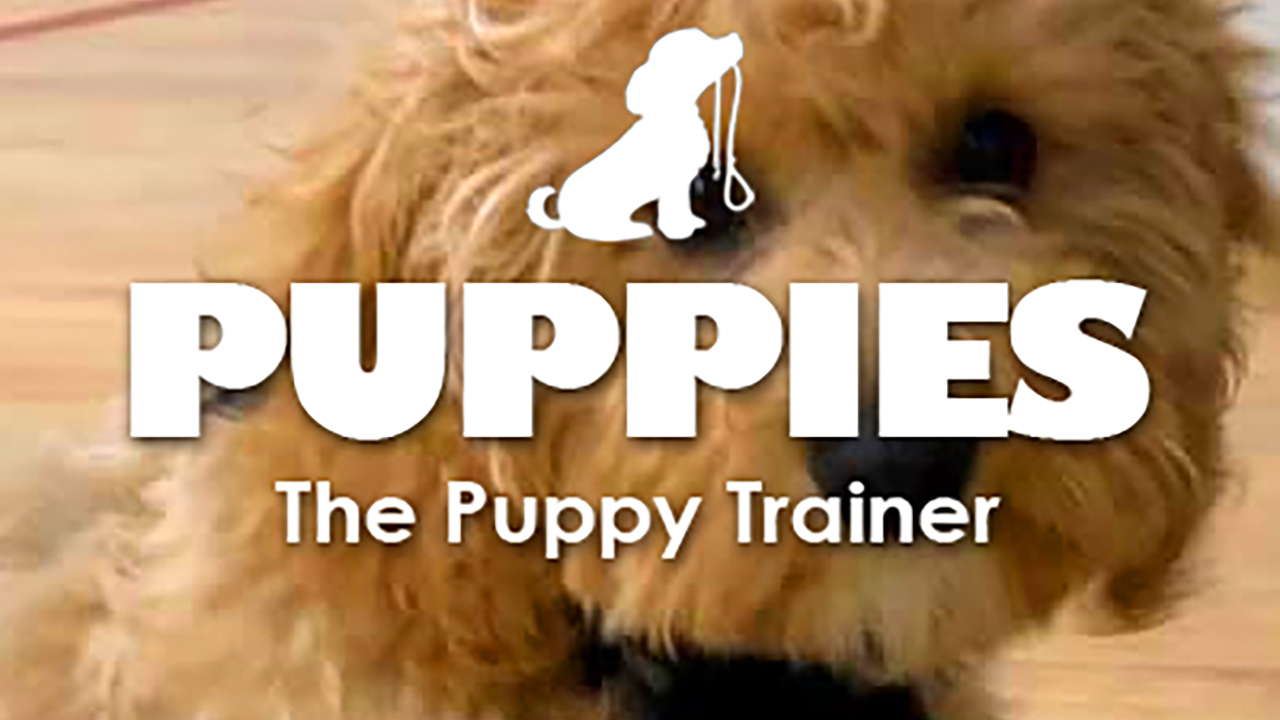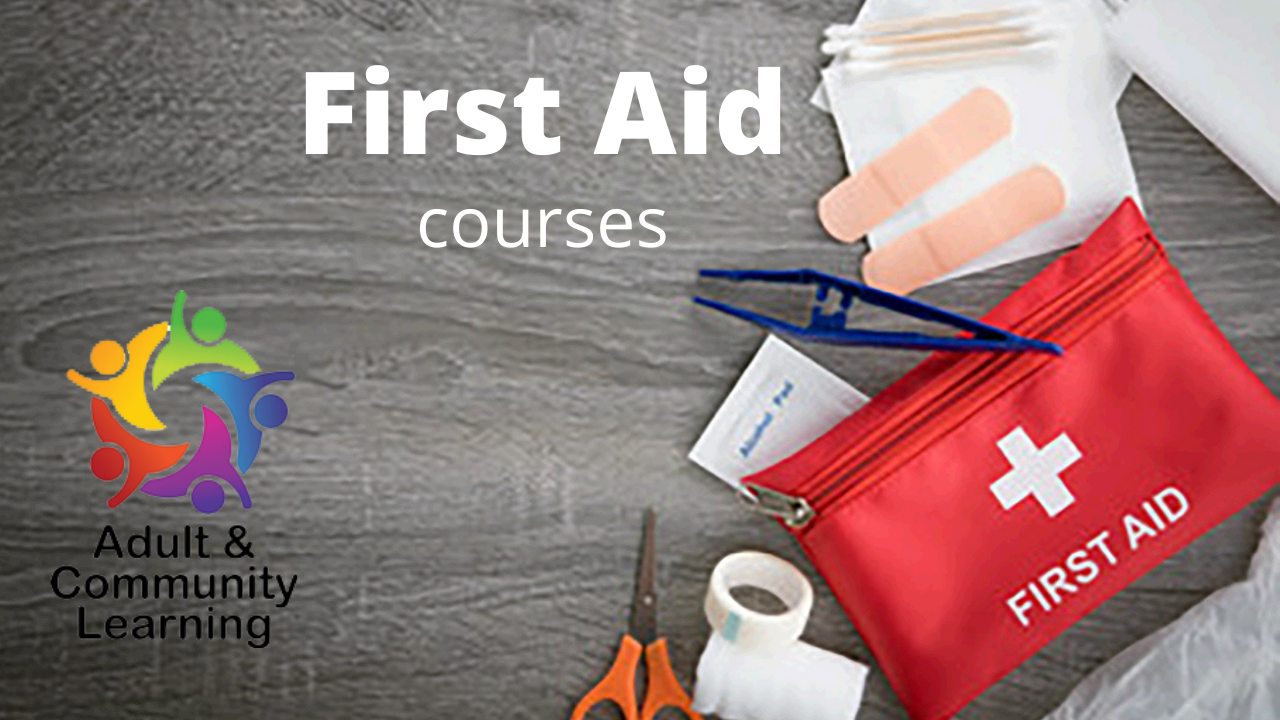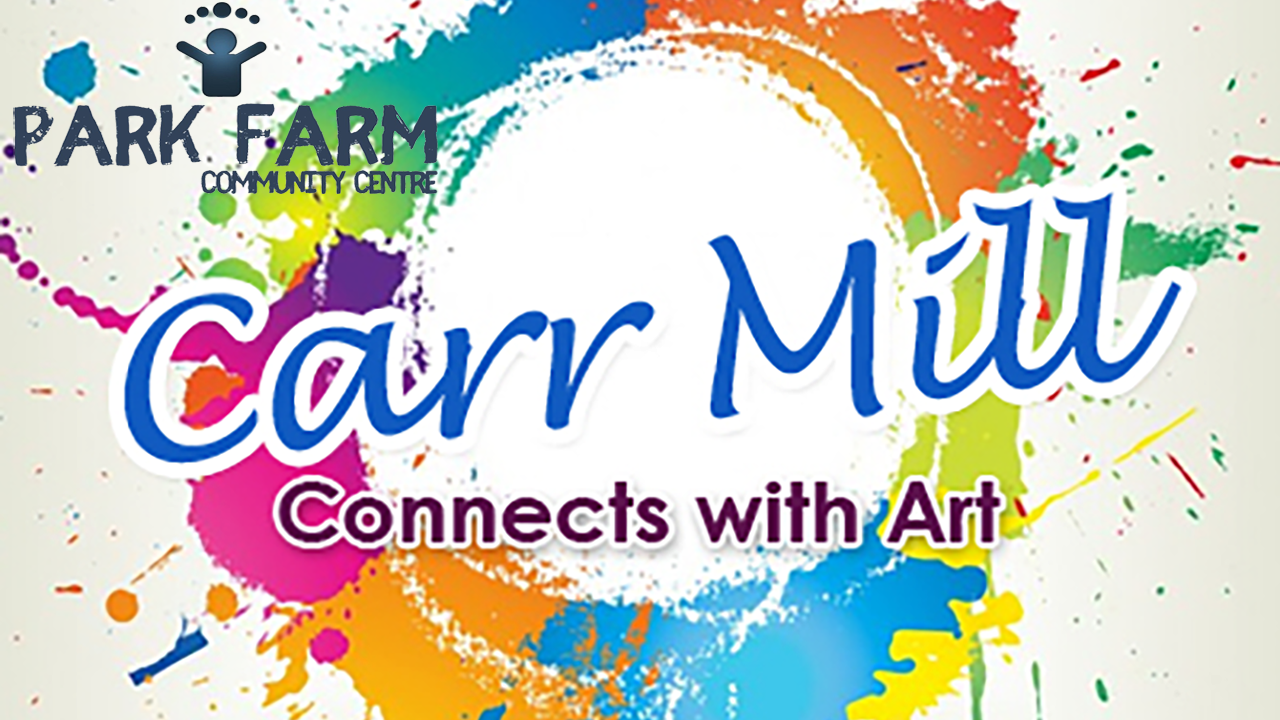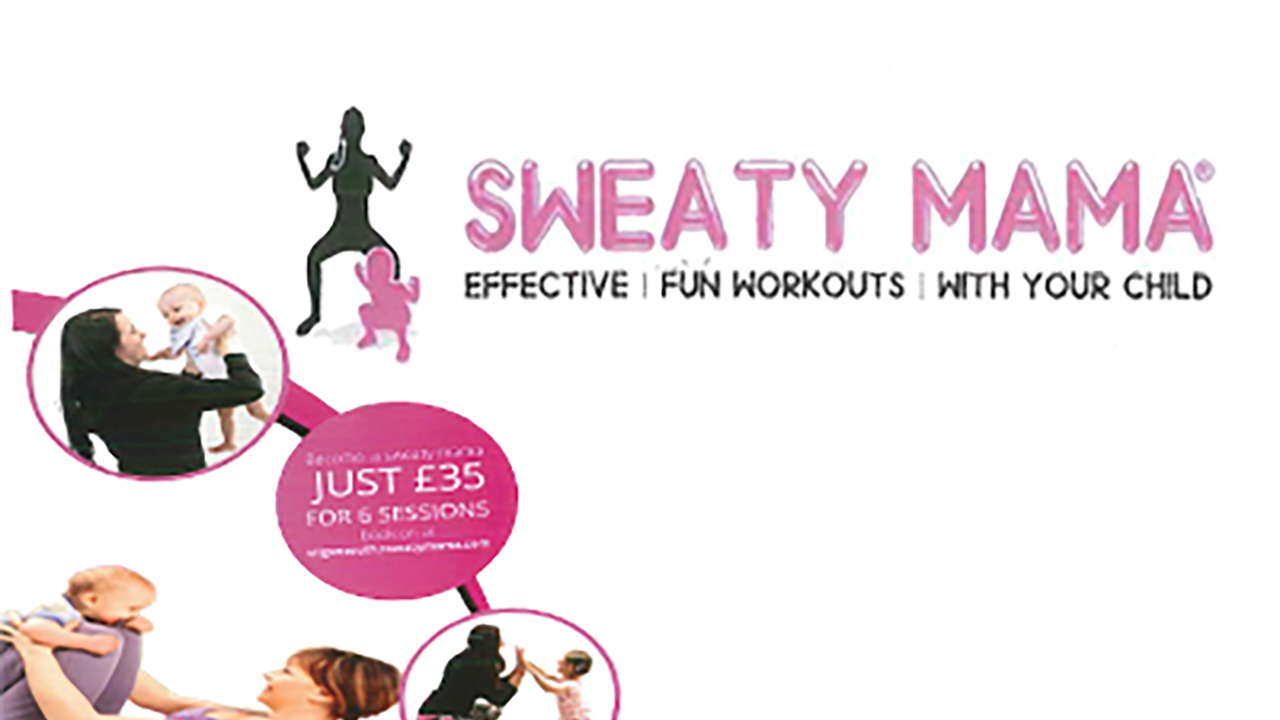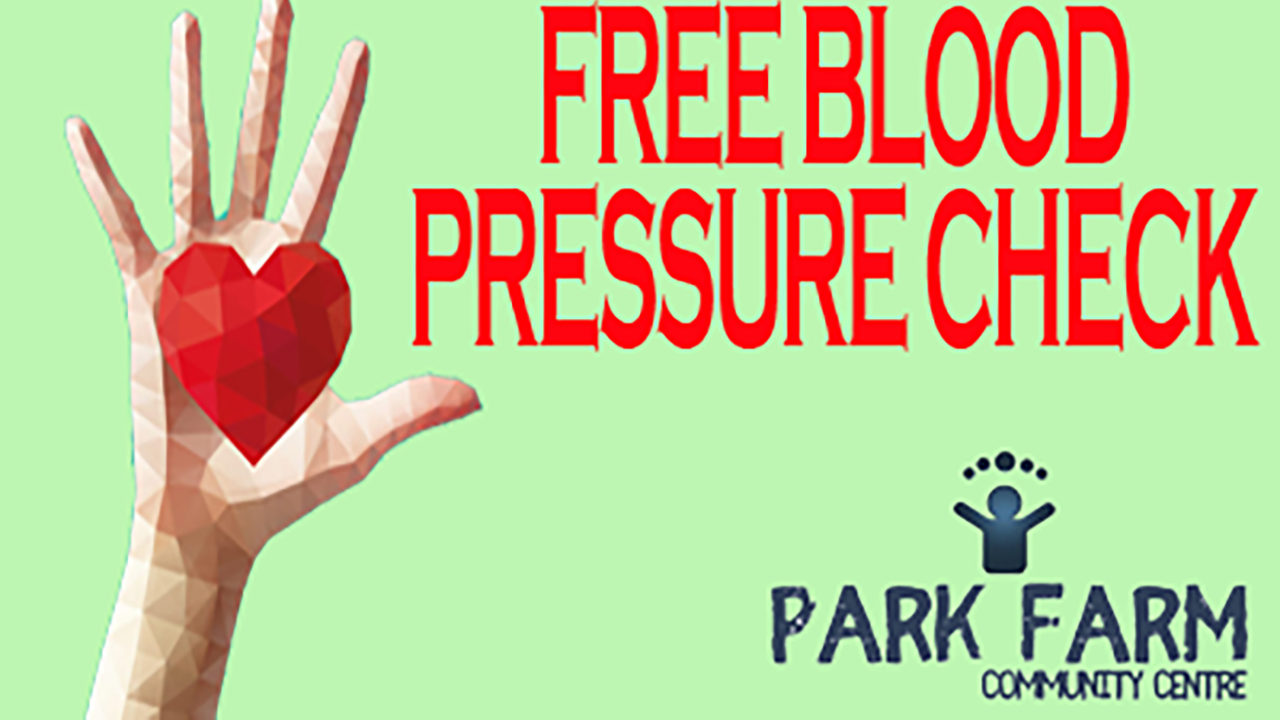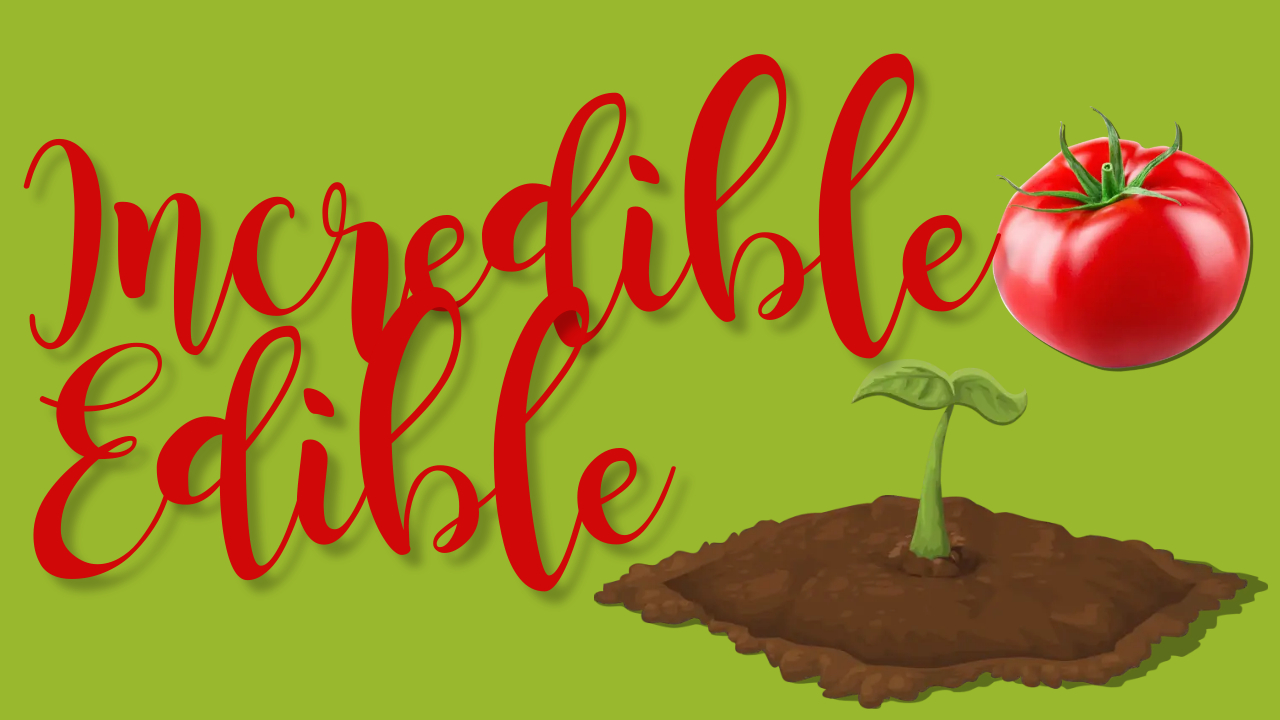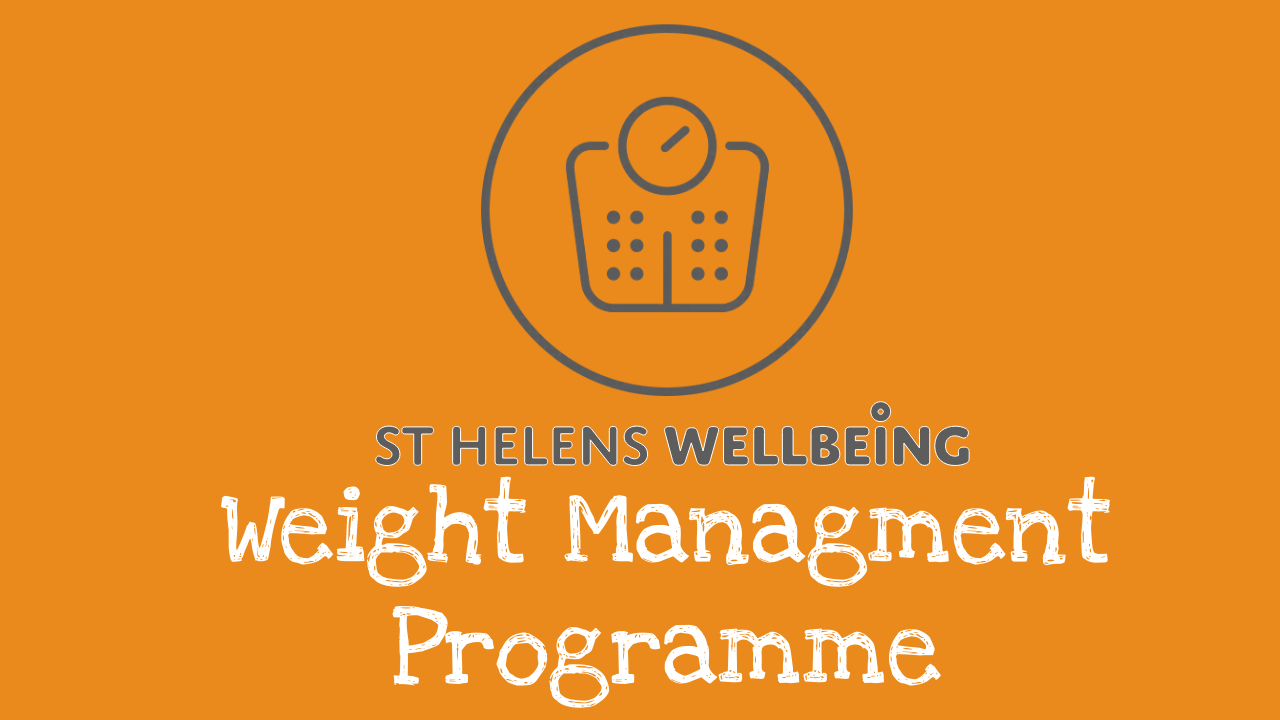 Why take up a community-based activity?

They can help us to maintain social connections and reduce feelings of loneliness.

You can take steps to improve your overall health and wellbeing.

A great way to learn a new skill or revisit a hobby you used to enjoy.

Gets you involved in your local community.