Our Children & Young People Activities
The Children and Young People's activities run by Park Farm Community Centre
are supported by Children in Need
to cover provision for children from ages 6-15 years old (school years 2-10).
We currently have funding for
After School Club (term time only)
Breakfast Club & Playscheme (during school holidays)
Youth Projects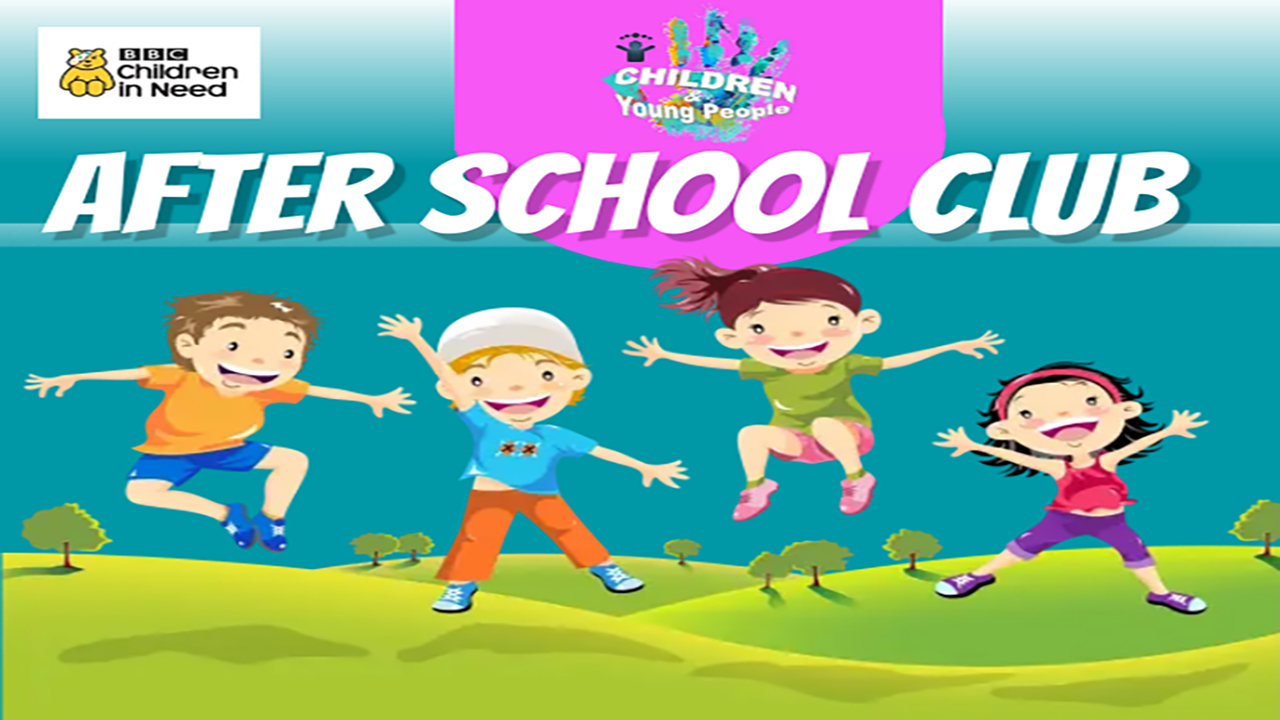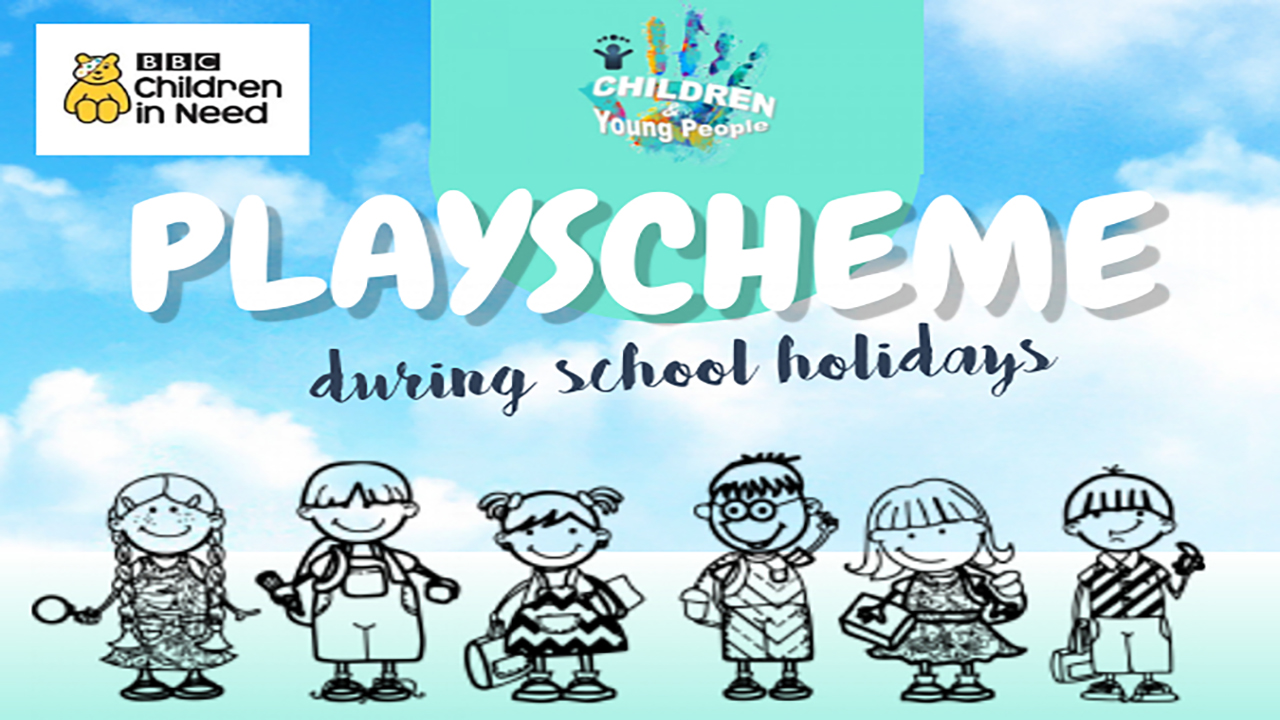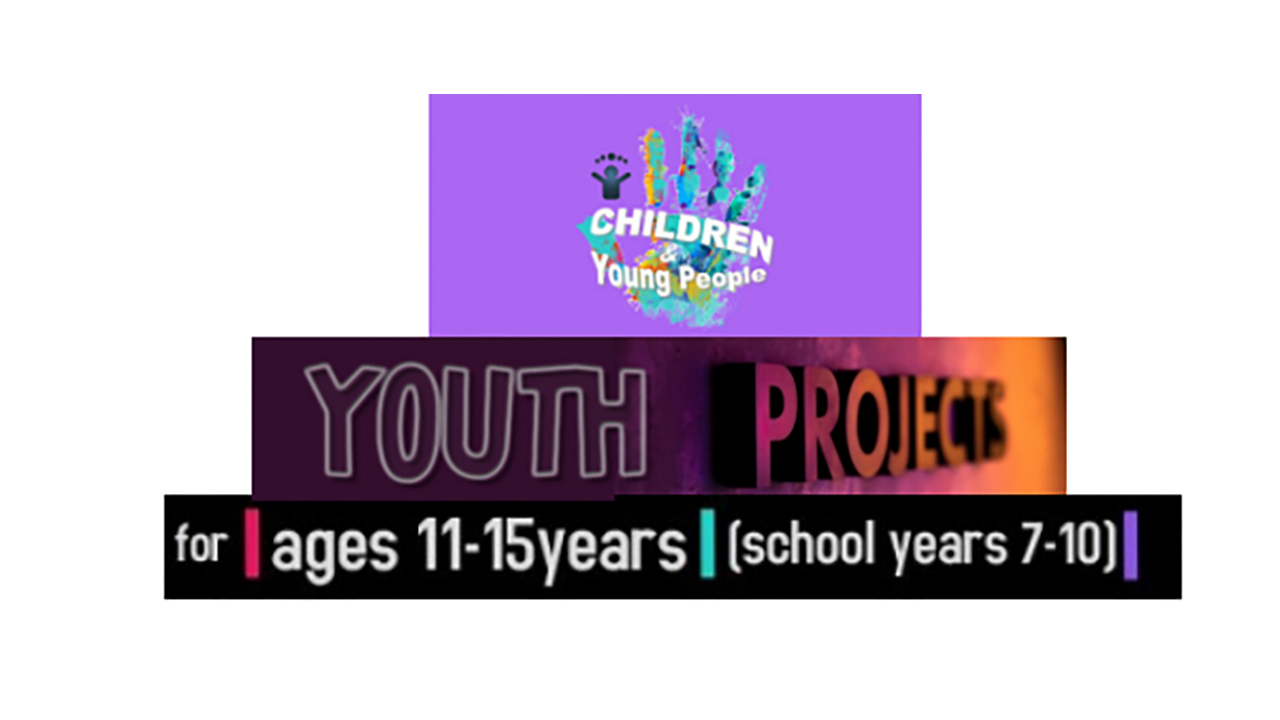 Aims & Objectives
Emotionally Well
Physically Well
Positively Empowered

We want our Children and Young people to:
Have fun, build confidence & social skills
Learn new skills
Feel valued
Express & realise goals
Develop Life Skills
Have a sense of belonging & wellbeing
Have the opportunity to have New experiences

We would like to:
Re-enforce positive boundaries
Promote positive behavior
Offer Encouragement & Support
Support Transition to Secondary school
Activities for Children and Young People
We want to offer a diverse and accessible community hub so that children and young people
can improve their fitness, wellbeing and confidence and to have a good start in life.

Park Farm Community Centre is the hub of the Carr Mill, Clinkham Wood and Moss Bank estate.
We provide space for a range of activities aimed at children and young people which are
regular, affordable and great for improving your health and wellbeing.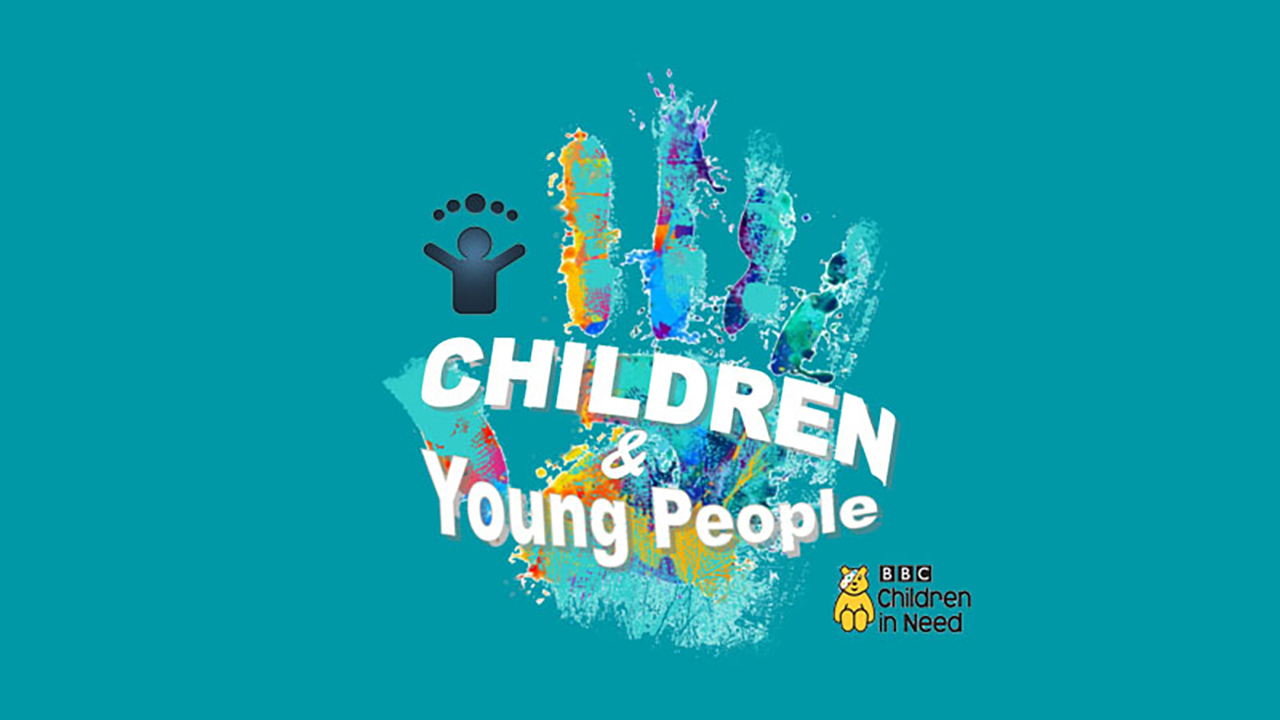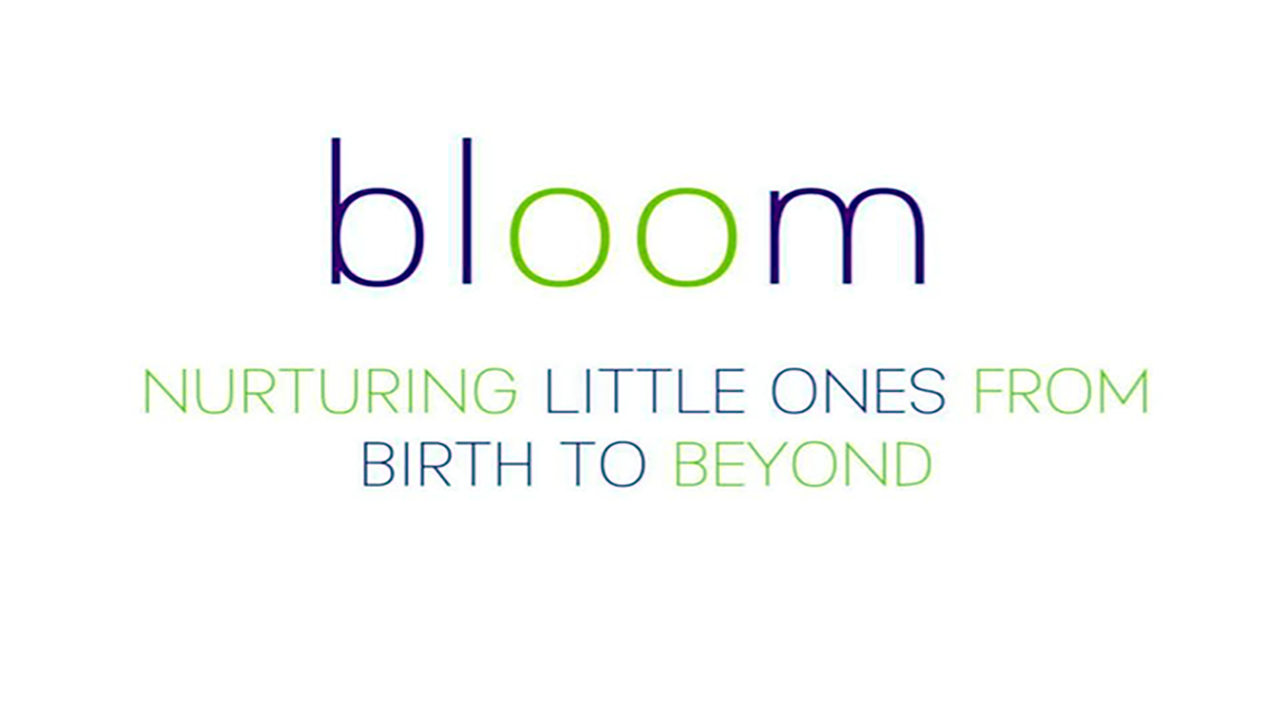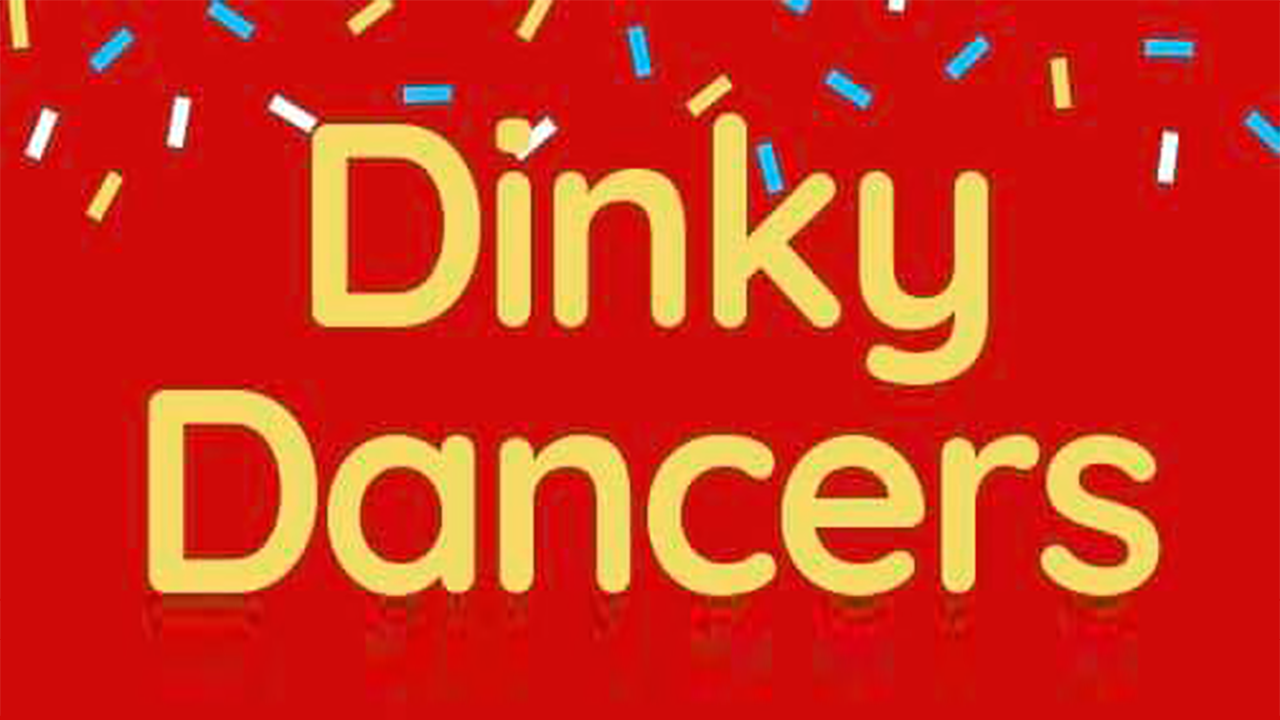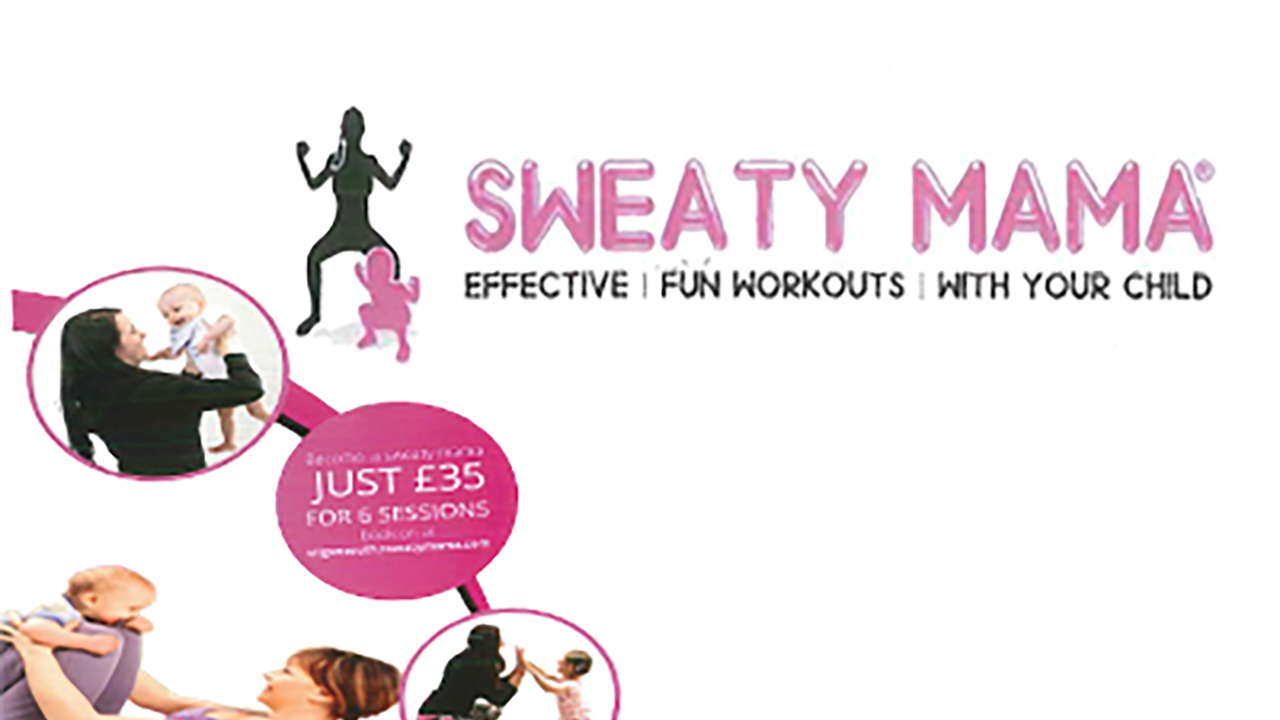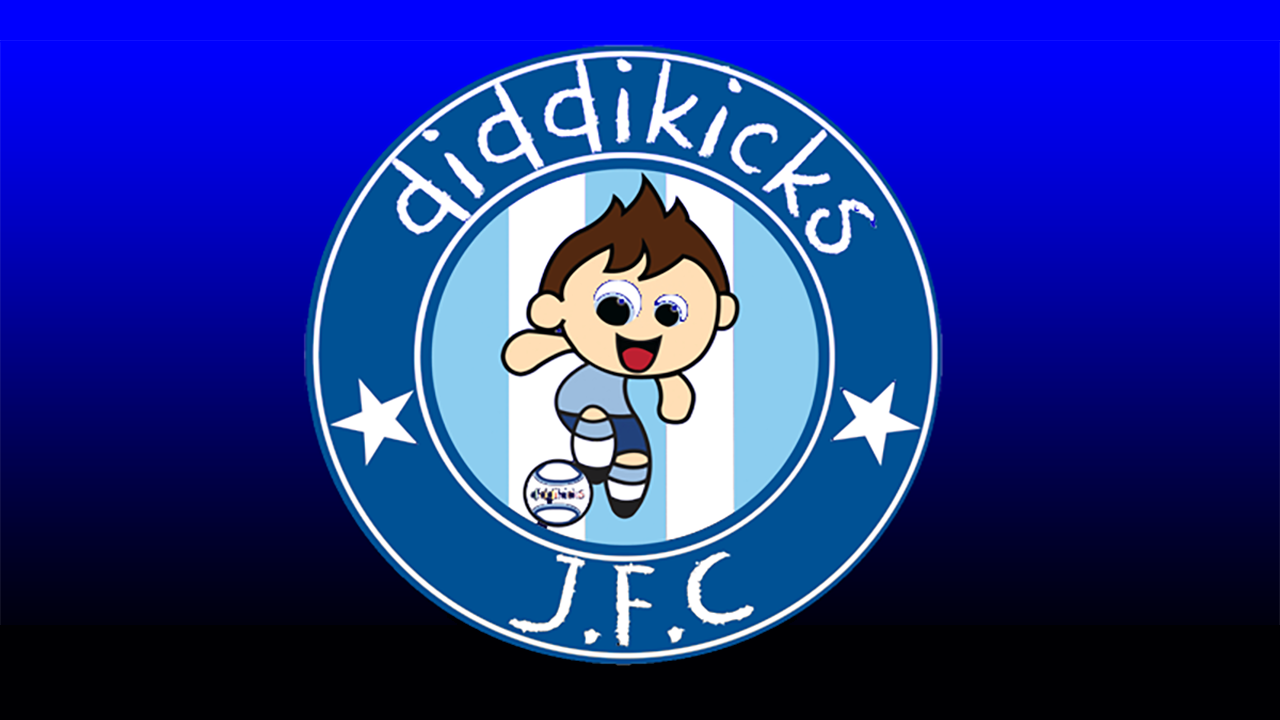 Why take up a community-based activity?

It can help children develop social skills and make new friends.

Children can take steps towards healthy lifestyle and with positive emotional and Physical wellbeing.

A great way to learn a new skils and discover the wold around us.

Gets you and your family involved in your local community and provide opportunities to connect to others.